Login to I Ching Online members' area
Since version 3.0 (September 2nd 2011), you can save your readings!
Ever since, you can keep a record of past readings, with a personal login for members.
In this Login screen, click the Register button to become a member, if you aren't already.
After filling in the details and accepting the terms and conditions, you are a member.
Read more about it on the About us page, or just try it out.
Everything works quite intuitively.

To access the members' area, please enter your username and password below and click Login.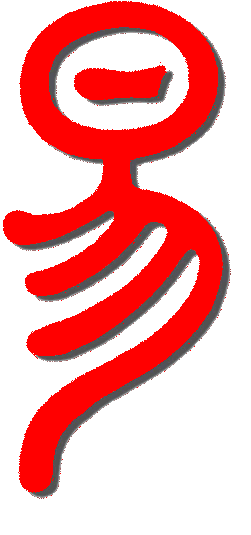 Username or password forgotten?
Please click

When you enter both your username and the e-mail address that you used to register with I Ching Online, a new password will be sent to you.
If you forgot your username, only enter your e-mail address and your username will be sent to you.
Then you can enter this username and your e-mail address to require that a new password is sent after all...
Finally, you can log in with the username and password sent to you.



Not a member yet?

Please

here, and continue straight away...